Guided HawkWatching Tours
Andrés de la Cruz
Andrés de la Cruz Muñoz
---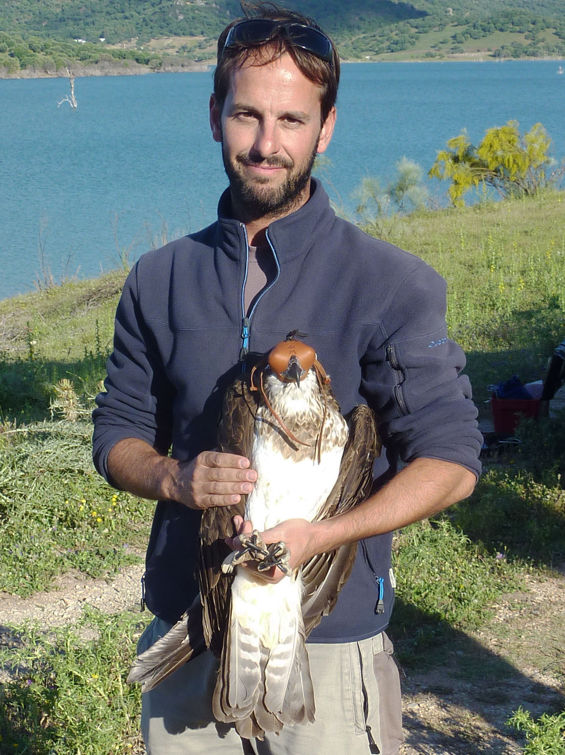 I finished my Biology studies in Seville, in 2003. I also hold a M.Sc. in Integrated Coastal Zones Management. Besides, I am an Environmental Management Technician.
I started studying, observing and photographing bird migration in 2000, first as a volunteer, but I've been deeply involved in this fascinating activity for 10 years now. I currently work in Migres Foundation, a nonprofit association aimed at learning the bird migration phenomenon which takes place in the Strait of Gibraltar, as well as highlighting the importance of natural values in the area.
Engaged in raptor issues I've visited a number of countries in order to see birds of prey, including Spain, Turkey, U.S.A, Morocco, the U.K., Portugal and Italy. I have also had the opportunity to co-author several technical articles and chapters in books dealing with raptors.
If I have to name my favorite bird I will choose the White Stork. However, the Honey Buzzards are undoubtedly awesome because of the stunning beauty of their plumage.
At Raptours I am the leader and expert guide of our Raptor Migration at the Strait of Gibraltar yearly tour.