Guided HawkWatching Tours
Darío Podestá
Darío Podestá
---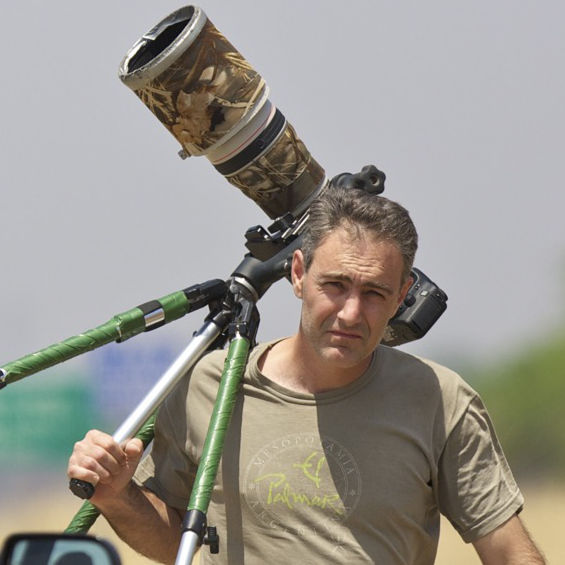 Darío Podestá is a biologist and wildlife photographer with 20 years of experience on his back. His photographic work has focused in Argentina, Antarctica and other countries in South America. His photographs have been published in over 80 books and magazines. His work has been showcased in numerous displays.
He served as a jury in several wildlife photography contests, and was awarded 10 prizes. Notably, in 2015 Darío was a Wildlife Photographer of the Year People's Choice finalist, and was again finalist in 2016. He is the current Photo Editor at the prestigious Fundación Vida Silvestre's Vida Silvestre magazine.
Darío brings in new artistic approaches to wildlife and nature appreciation as a whole. He hopes that his work will ultimately bring people closer to the natural world and help raise awareness of the need for nature conservation for future generations.
Darío was born and raised in Patagonia, and on top of being an exceptional photographer he is also an expert wildlife tracker, hunter, fly-fisherman, 4WD expert driver, and field person. He belongs out there, and has over 15 years of hands-on experience organizing and leading expeditions in remote areas of Patagonia.
At Raptours, Darío is our master Photography Coach and leads our Pantanal Photo Raptour and our Pumas of Patagonia expeditions. He is very personable and enjoys sharing his vast knowledge about wildlife, nature observation and photography with others.
Nationality
Argentine
Languages Spoken
English and Spanish
Darío on the Web